The modern stressed-out urbanite is increasingly turning to aromatherapy and home fragrances to create a relaxing environment and to find peace. Electric diffuser is quickly becoming the product of choice - deem to be a safe and healthy way to enjoy the benefits of essential oils and fragrance oils.
We are the official distributor of one of the best brands of electric diffusers and warmers in the world: Utah-based Candle Warmers Etc. We have been partnering them since 2010 and they continue to impress users with their consistently high quality electrical products.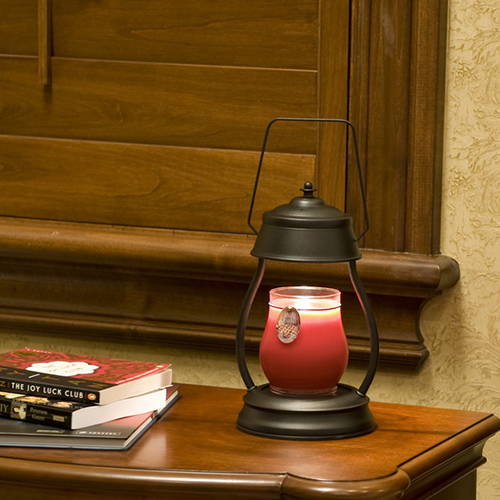 From now till September 30, 2019, enjoy an introductory price of HK$328 for the Aurora Lamps and HK$368 for the Garden, Scroll & Hurricane Lanterns.
An innovative way to enjoy your favourite scented candle without the soot. The candle warmer employs a patented, top-down technology to melt a candle, releasing the fragrance as the candle melts.
Wax melts are basically candles without a wick. Using a heat burner, the fragrance is released as the wax gets heated up. Non-electric burners rely usually on a tea light as the heat source. Electric alternatives allow us to enjoy the wax melt with no flame at all, not even from the tea light.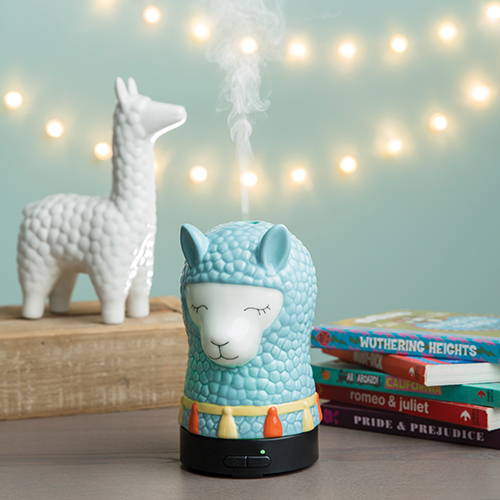 The advent of aromatherapy makes the ultrasonic diffuser a must-have. It is widely recognised as one of the safest and purest way to reap the benefits of essential oils.